UX/UI
Comrax is client-focused, crafting user and customer experiences with engaging UIs that deliver tangible business results. Our expertise helps brands navigate all aspects of the digital landscape with confidence.
Image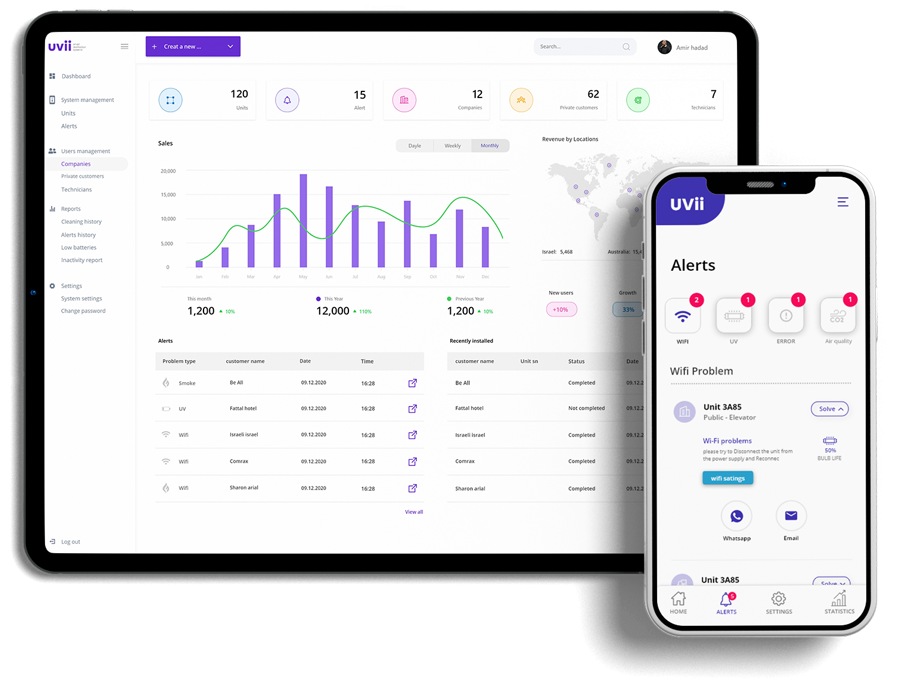 We Make The Complex Feel Simple
Our team of UX/UI experts excels at transforming intricate concepts into elegant and user-friendly experiences. Through careful planning, intuitive design, and a deep understanding of user behavior, we craft interfaces that effortlessly guide users on their digital journey. We believe that simplicity is the key to unlocking user engagement and satisfaction. With meticulous attention to detail, we eliminate unnecessary clutter and present information in a clear and straightforward manner. The result is a seamless and enjoyable interaction that leaves a lasting impression. Let us simplify your digital world and create an experience that your users will love.
Our Proven Methodology
Comrax's 20 years of experience have perfected our dynamic and successful methodology, delivering innovative and transformative digital experiences worldwide.
Image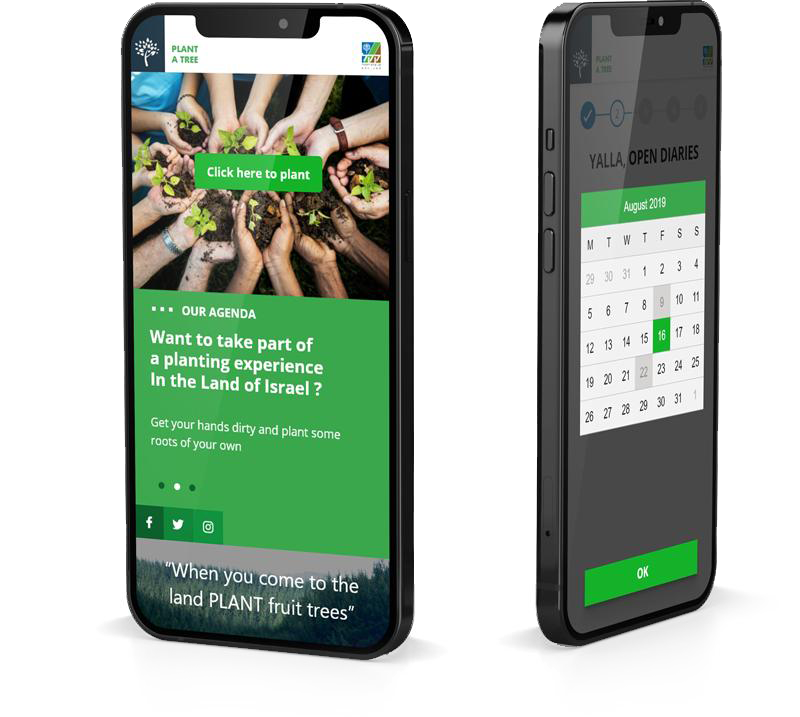 The UX Your Users Deserve
At Comrax, we're committed to delivering outstanding digital experiences. With a focus on user-centric design, we create intuitive, engaging, and visually captivating interfaces. Our goal is to exceed your users' expectations and leave a lasting impression on every interaction. Embrace exceptional UX with Comrax.
Let's Discuss Your Project
No matter your challenges, We've got your back
If your organization is faced with these challenges, our team is here to turn them into opportunities. We thrive on transforming obstacles into stepping stones towards success.
We work with the finest.

The Team
UX/UI Designer
User Researchers
Information Architect
Front-end Developer
Graphic Designer
Project Manager
Content Writer
Information Architects
Quality Assurance Tester
Usability Testers
Web Accessibility Specialist
Become one of our satisfied customers
We are satisfied with the quality of the products and services supplied by COMRAX,
their operational skills and customer service.
Their team is highly friendly, professional, efficient, and responsive.
Charlene Neta
Assistant Brand Manager, Suzuki
Our Expertices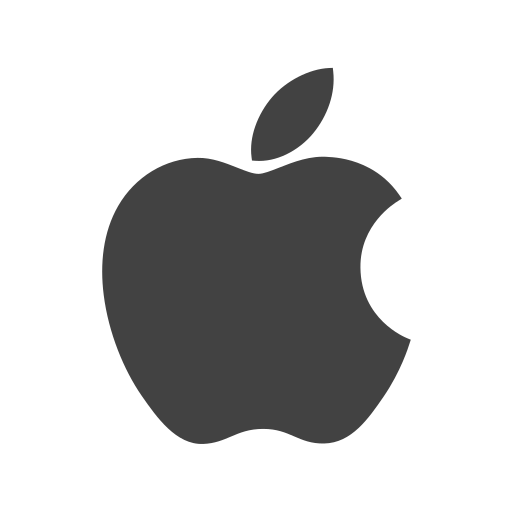 We serve a wide range of industries, including
Manufacturing and Industrial
Image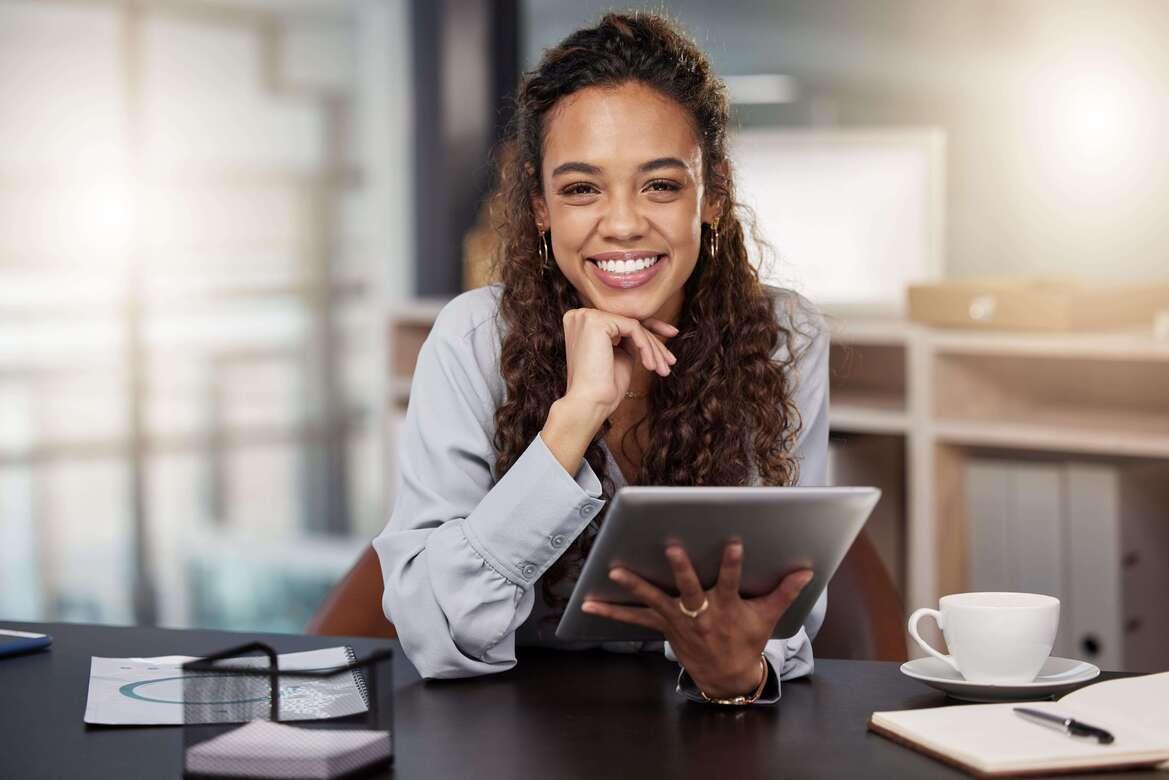 Talk to our Web Design Experts
Get some free advice. Our experts can answer your questions and recommend next steps.