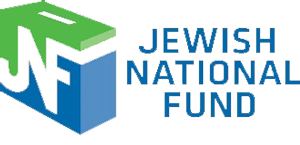 Award-Winning App for JFK
The project digitally facilitates the process of donation and tree planting in the KKL forests in Israel. It provides an exciting, meaningful, and Zionist experience for participants.
Image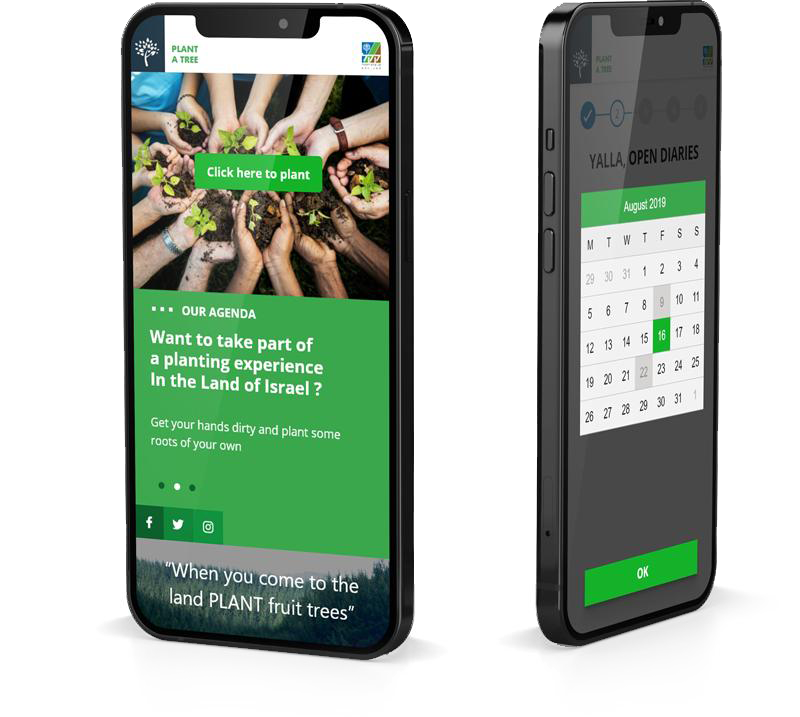 Green Impact Made Easy
Comrax's Innovative App Empowers Tree Planting for KKL
Comrax has developed an innovative app for KKL that revolutionizes the way individuals can contribute to tree planting initiatives. With this user-friendly app, users can easily make donations towards planting trees in KKL forests, creating a seamless and accessible platform for environmental enthusiasts to make a meaningful impact. The app provides a convenient and secure way to contribute, allowing users to select the number of trees they wish to plant and make their donations directly through the app. By harnessing the power of technology, Comrax has empowered individuals to actively participate in reforestation efforts, fostering a sense of environmental responsibility and sustainability. The app's intuitive interface and seamless functionality make it a valuable tool for users to engage with KKL's mission of preserving and expanding Israel's forests, ensuring a greener and more sustainable future for generations to come.
Choosing Premium Mobile Technologies
We have carefully chosen cutting-edge mobile technologies that adhere to the most stringent standards, allowing seamless app deployment to stores.
Image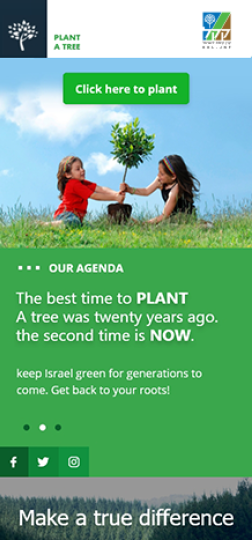 Image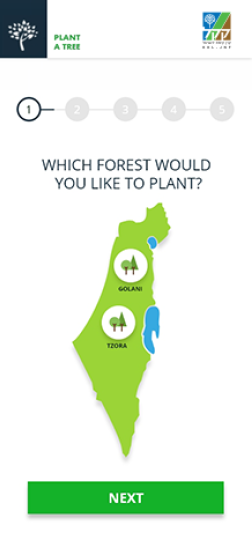 Image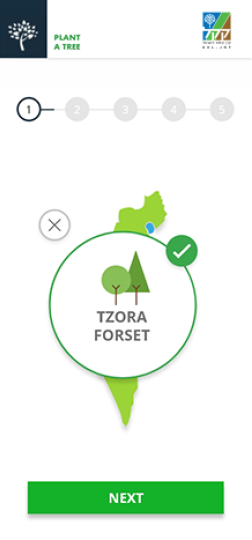 Image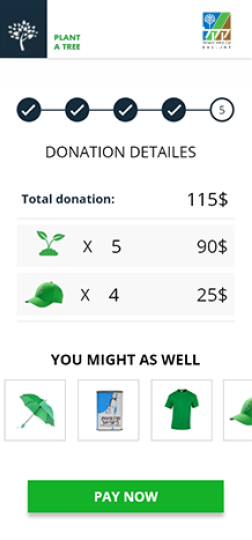 Image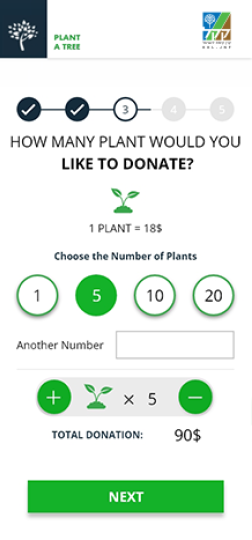 Image