Life at Comrax
Get a glimpse behind the scenes of Comrax and see what it's like to work at one of the leading companies in the Tech and UI/UX field. It's not just about the work – it's also about the people, the atmosphere, and our organizational culture.
Image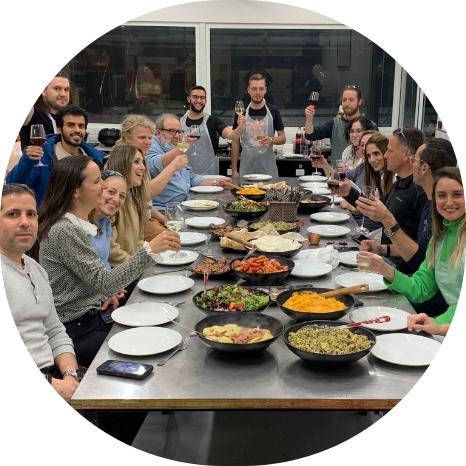 Office Life: This is where the fun begins.
At Comrax, we are not just colleagues at work; we are also a family! Just like in any family, we embrace each other (in the appropriate measure, of course), take care of one another, and celebrate life's big moments together.
We want each of our employees to feel valued, loved, and that they have a place in the Comrex family.
Image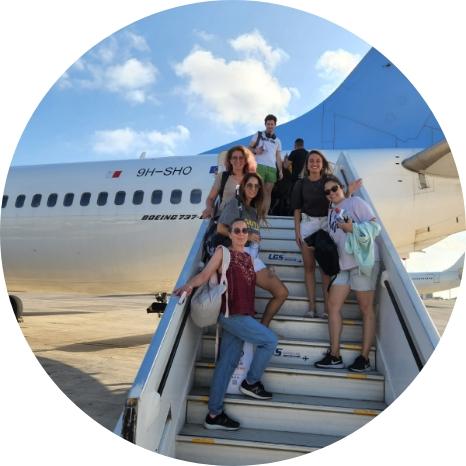 When we feel good, everything is good!
Indulgences are important, but at Comrax, we understand that feeling at home is the most crucial thing. At Comrax, we believe that when we feel good, we can give our best to our clients. It's not just about the work itself but also the people we work with because, in the end, we are all one big family!
Image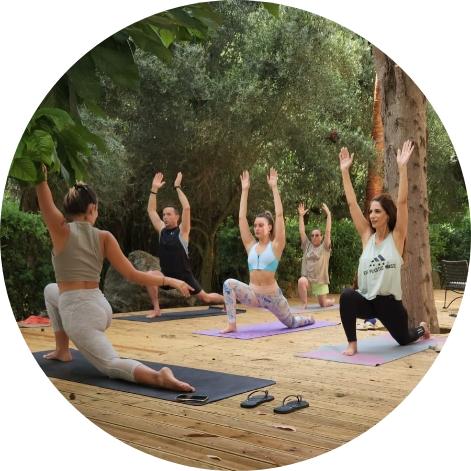 A good company with good people.
All the technology and luxuries in the world cannot replace the most important thing – people. We take pride in our ability to provide personal and professional service, all thanks to the incredible individuals we proudly call the "Comrax team." That's why we carefully choose them, invest in their learning and development, and strive to keep them for years!
This not only impacts our level of professionalism but also helps us create a better experience for our clients.
Great moments of life.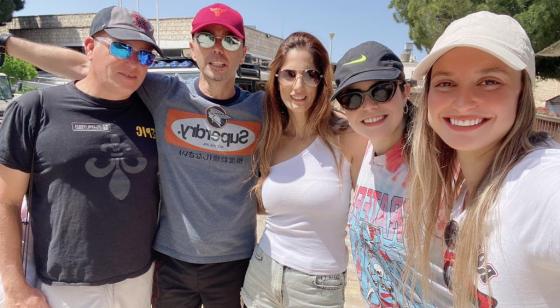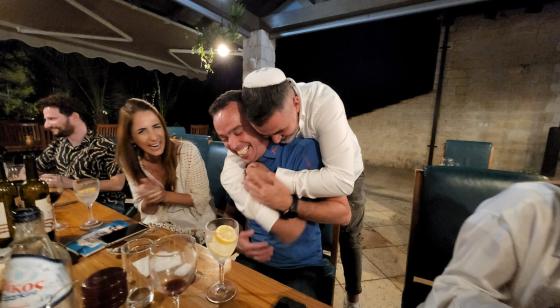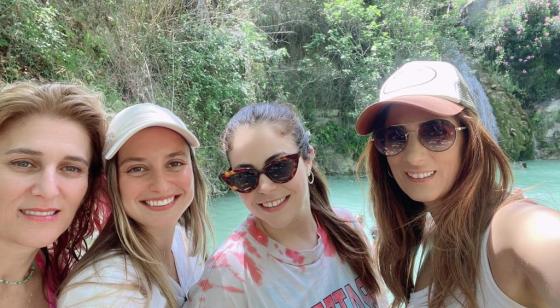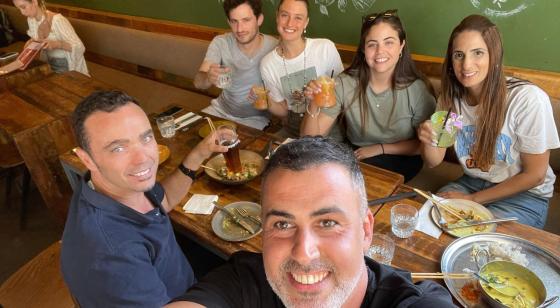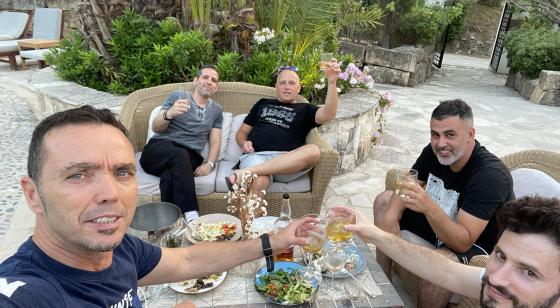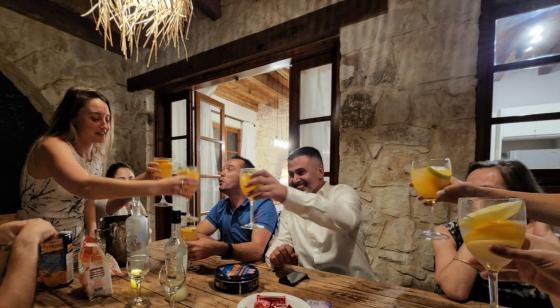 Image

So, come and be part of the fun!
When we feel good about what we do, it reflects in the work we deliver. Want to join our family? We're confident you'll love working with us. So, what are you waiting for? Let's do amazing things together!