Mobile App Development
Crafting seamless user experiences is our forte. From idea to reality, we bring apps to life, giving businesses a digital edge that stands out. We excel in hybrid and native development, ensuring your app shines on both the Apple App Store and Google Play.
Image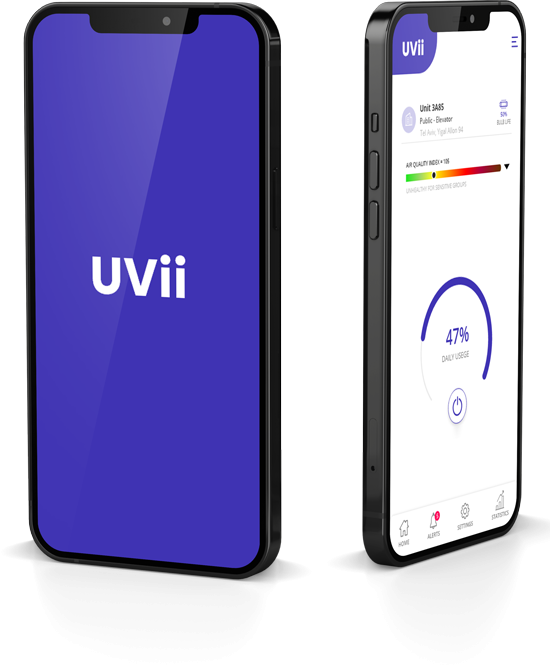 Seamlessly blending innovation, functionality and style
Discover a new dimension of app development with Comrax. Our expertise goes beyond crafting code – we specialize in building immersive digital experiences that captivate audiences and drive results. From brainstorming to deployment, we channel creativity and technical prowess into every stage of development. Our commitment to excellence ensures your app not only meets but exceeds expectations. Whether you envision a native powerhouse or a versatile hybrid, we tailor solutions that conquer both the Apple App Store and Google Play. Elevate your brand, engage your users, and make your app dreams a reality with Comrax. Your journey to app success starts here.
Our Proven Methodology
Comrax's 20 years of experience have perfected our dynamic and successful methodology, delivering innovative and transformative digital experiences worldwide.
Image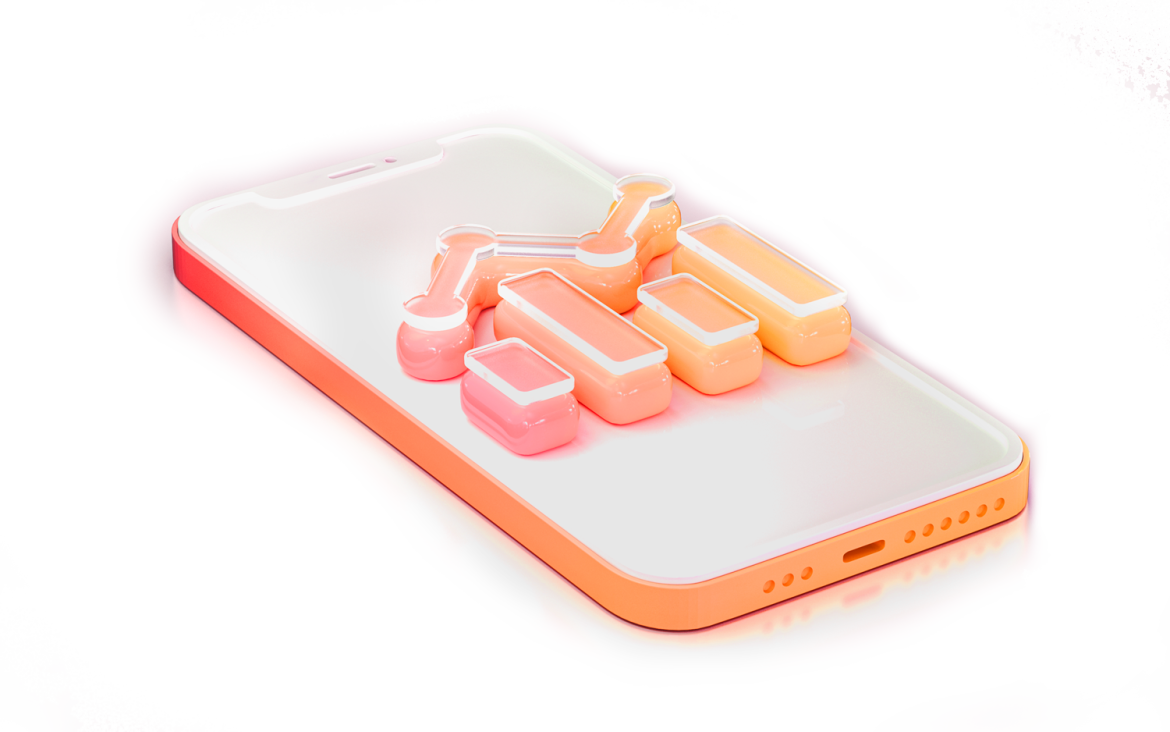 Conquer the App Stores with us
Maximize Your App's Impact with Comrax. We're your partners in conquering app stores, creating standout experiences that captivate and excel. Elevate your digital presence and shape a future of success with Comrax."
Let's Discuss Your Project
App Design & Development Services
No matter your challenges, We've got your back
If your organization is faced with these challenges, our team is here to turn them into opportunities. We thrive on transforming obstacles into stepping stones towards success.
Great brands choose us, why don't you?

The Team
UX/UI Designer
User Researchers
Mobile App Developer
Information Architect
Front-end Developer
Graphic Designer
DevOps Engineer
Copy Writer
Quality Assurance Tester
Become one of our satisfied customers
We are satisfied with the quality of the products and services supplied by COMRAX,
their operational skills and customer service.
Their team is highly friendly, professional, efficient, and responsive.
Charlene Neta
Assistant Brand Manager, Suzuki
Our Expertices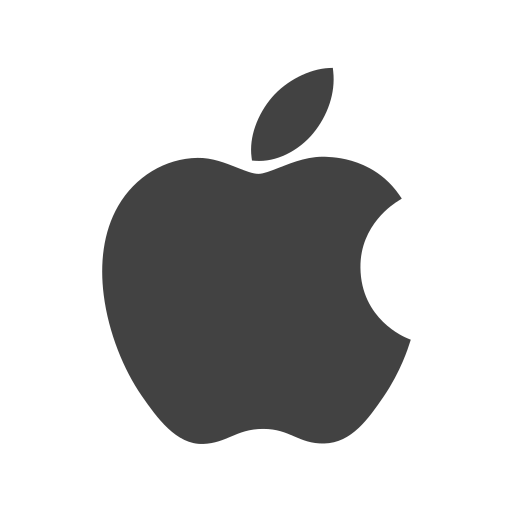 We serve a wide range of industries, including
Manufacturing and Industrial
Image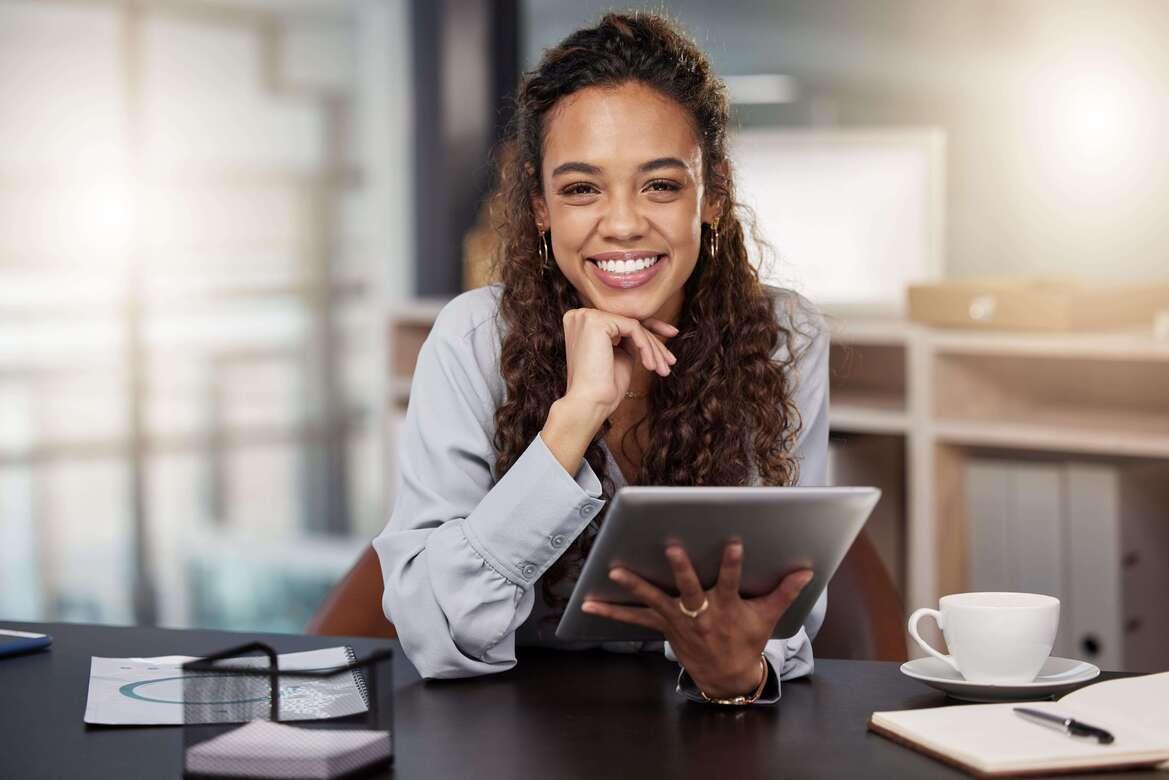 Talk to our Web Design Experts
Get some free advice. Our experts can answer your questions and recommend next steps.