Image

Image

Get the Custom Website Your Organization Needs
Let's discuss your project
Image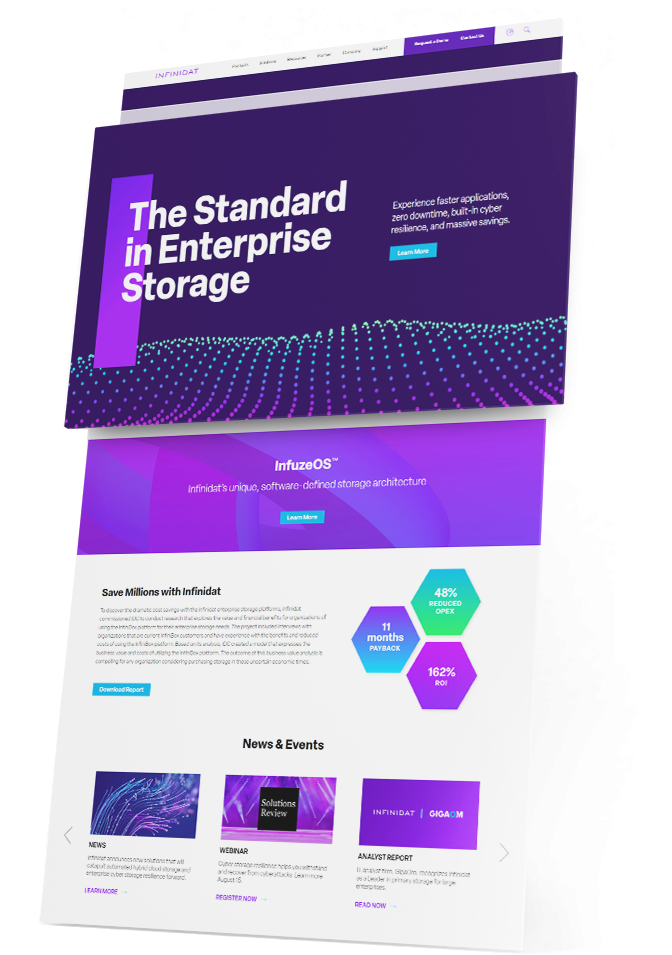 From Vision to Digital
Elevate your Digital Assets with Our Award-Winning Custom Web Design Services
Your brand has a story to tell, and your website should be its most eloquent narrator. With Comrax, you get more than just a website – you get a digital masterpiece that weaves your brand's narrative into every pixel. Our designers have a knack for translating concepts into visual experiences that resonate. Whether you're a corporate giant, a budding startup, or anything in between, we ensure that your website design embodies your ethos and captures your audience's attention.
Our Clients

No matter your challenges, We've got your back
If your organization is faced with these challenges, our team is here to turn them into opportunities. We thrive on transforming obstacles into stepping stones towards success.
Key Web Development Services That We Offer
Our Expertices
Our professionals
UX/UI Designer
Front-end Developer
Back-end Developer
Graphic Designer
Drupal Developer
Project Manager
Content Writer
SEO Specialist
Wordpress Developer
Information Architect
Quality Assurance Tester
Marketing Specialist
Web Accessibility Specialist
Become one of our satisfied clients
We are satisfied with the quality of the products and services supplied by COMRAX,
their operational skills and customer service.
Their team is highly friendly, professional, efficient, and responsive.
Charlene Neta
Assistant Brand Manager, Suzuki
The Process that we follow
Throughout the process, we maintain open and transparent communication, keeping you informed and involved at every stage. Our goal is to deliver a customized, high-quality web solution that exceeds your expectations and drives your online success.
We serve a wide range of industries, including
Manufacturing and Industrial