Custom Software Development
Tailoring Solutions to Your Needs
In today's rapidly evolving business landscape, off-the-shelf solutions may not always meet the specific demands of your organization. This is where custom software development comes into play. At Comrax, we understand that your business has distinct requirements that warrant customized attention. Our expert team is here to guide you through the process of developing software that perfectly aligns with your vision.
Advantages of Custom Software Development
When it comes to custom software development, the advantages are manifold. Imagine having a solution that's precisely built to address your challenges. With our custom software solutions, your business gains a competitive edge through efficient processes and streamlined workflows. You'll find that our custom build software enhances productivity, as it's tailored to your unique business ecosystem.
How Custom Software Development Works
Our software development solution at Comrax involves a collaborative process. We'll work closely with your team to understand your needs, challenges, and goals. Whether you're in need of custom business software development or looking to create software from scratch, we've got you covered. Our skilled developers will take your ideas and turn them into reality, ensuring that every line of code resonates with your business objectives.
Navigating the Custom Software Development Process
Creating a custom software application involves several key steps. It starts with defining your current processes and understanding your future needs. This step lays the foundation for the entire project. From there, our team of experts will dive into the development process, crafting a bespoke solution that addresses your unique challenges. Through thorough testing, we ensure that the software not only functions flawlessly but also provides an exceptional user experience.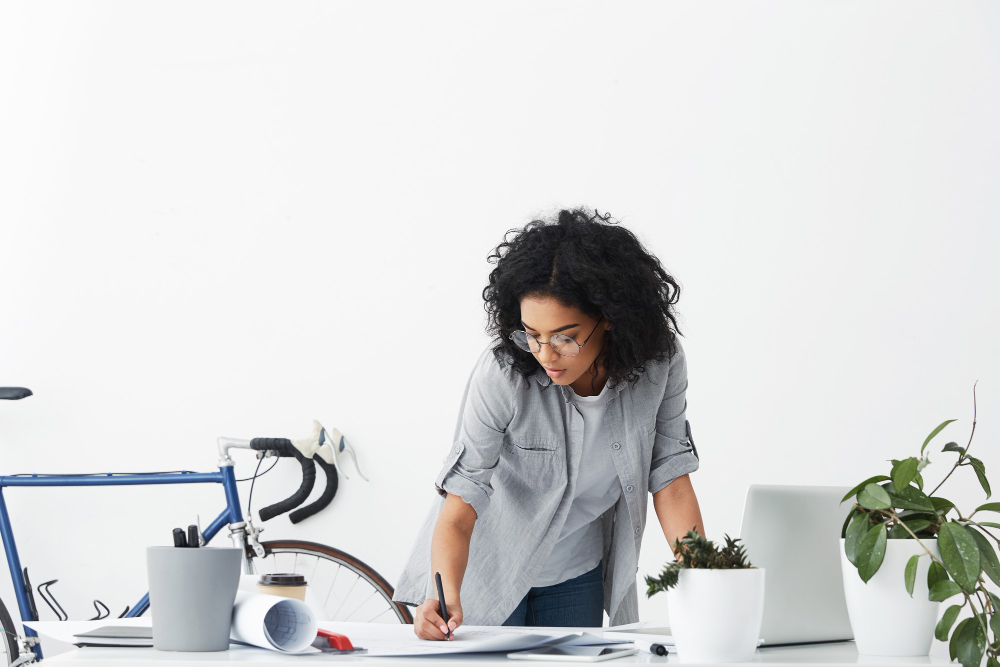 Our custom software development process focuses on creating tailored solutions that align with your business goals. Whether you're seeking custom application software development to optimize operations, or you're interested in how software is developed to suit your needs, we've got the expertise to deliver. The result? Custom business applications that drive efficiency, boost productivity, and elevate your company's performance.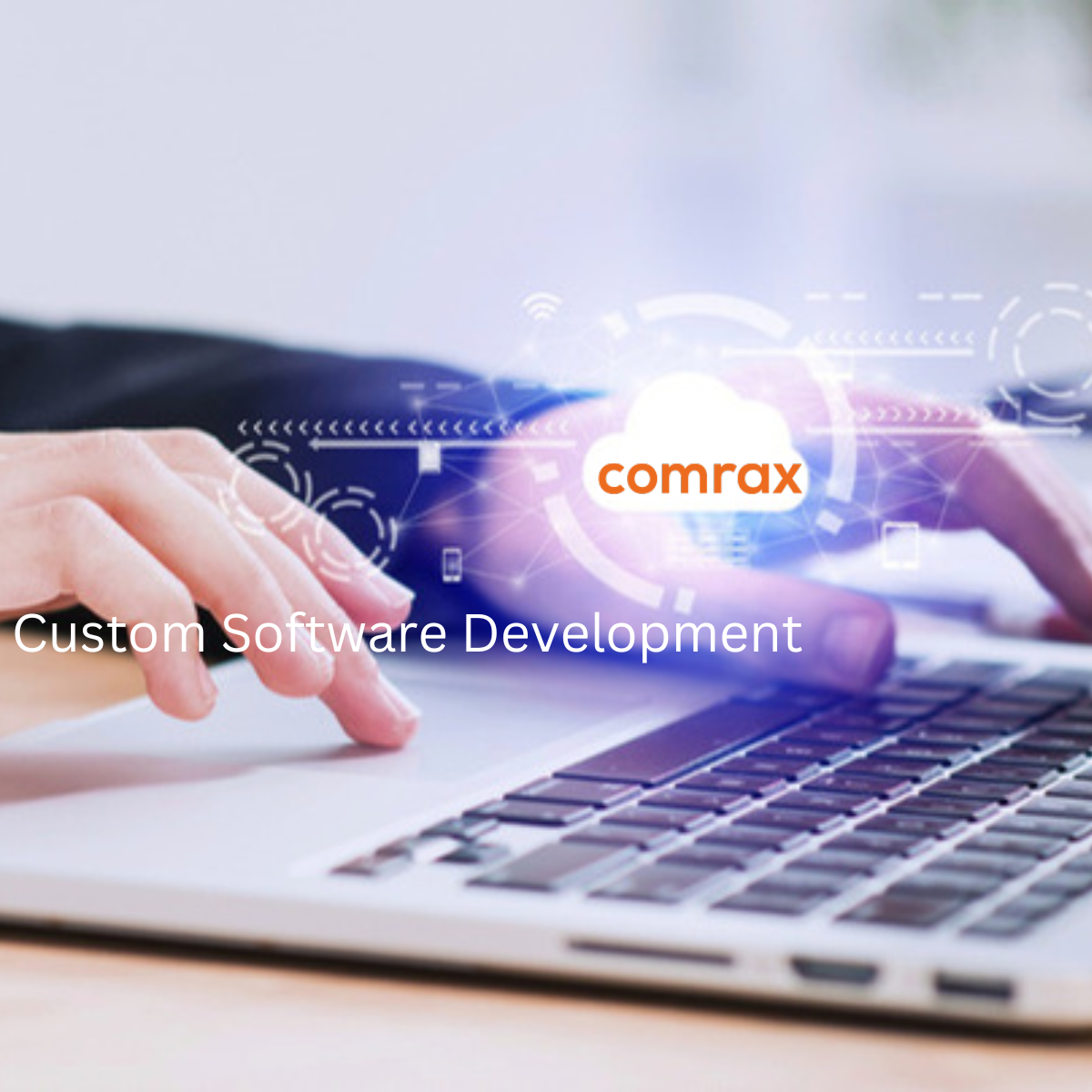 Unlock the Potential of Custom Software
Imagine having software that truly reflects your business identity and processes. Custom software development empowers you to unlock the full potential of technology. No more settling for off the shelf database software that doesn't quite fit your requirements. At Comrax, we believe that every business deserves a software solution that's as unique as their fingerprint. Our expertise lies in developing custom software applications that cater to your distinct needs.
Partnering with Comrax: Your Custom Software Solution
If you're ready to take the leap into the world of custom software development, Comrax is here to guide you every step of the way. Our team of dedicated professionals specializes in creating custom software solutions that align with your business objectives. From concept to implementation, we ensure that your vision becomes a reality.
In today's competitive landscape, businesses need solutions that stand out. Custom software development is the answer to crafting applications that perfectly match your needs. Whether it's custom application development, software customization, or developing a software program from scratch, our experts at Comrax have the skills and expertise to turn your ideas into reality. Ready to embark on a journey of innovation and efficiency? Contact Comrax today and discover how custom software can transform your business.